There are several payments that you can use while shopping online. The most popular are bank cards, e-wallet, money transfer, direct debit, cryptocurrency, prepaid cards and buy now pay later.
E-commerce in the UAE was widely adopted by the region's tech-savvy population before 2020, and then saw a dramatic recovery during the pandemic.
Consumer behavior in the UAE has changed based on the new reality in the region: online shopping during the lockdown was a necessity and the demand for contactless payments increased. Now a new standard, online shopping is essential and payment methods are many and varied.
A study by Statistica found that the four most common payment methods in the UAE in January 2020 were cards (39%), cash (20%), e-wallets (18%) and wire transfers (16 %). In June 2020, a Visa study in partnership with Dubai Economy and Dubai Police found that 49% of consumers in the UAE choose to shop using e-commerce platforms. Three in five people used cards or digital wallets to make more payments online, instead of cash on delivery.
The payment methods that can be used when shopping online have been adapted to meet different user requirements: traditional debit and credit cards remain dominant, digital wallets offer a seamless payment experience, and apps offering deposits. provide more flexibility.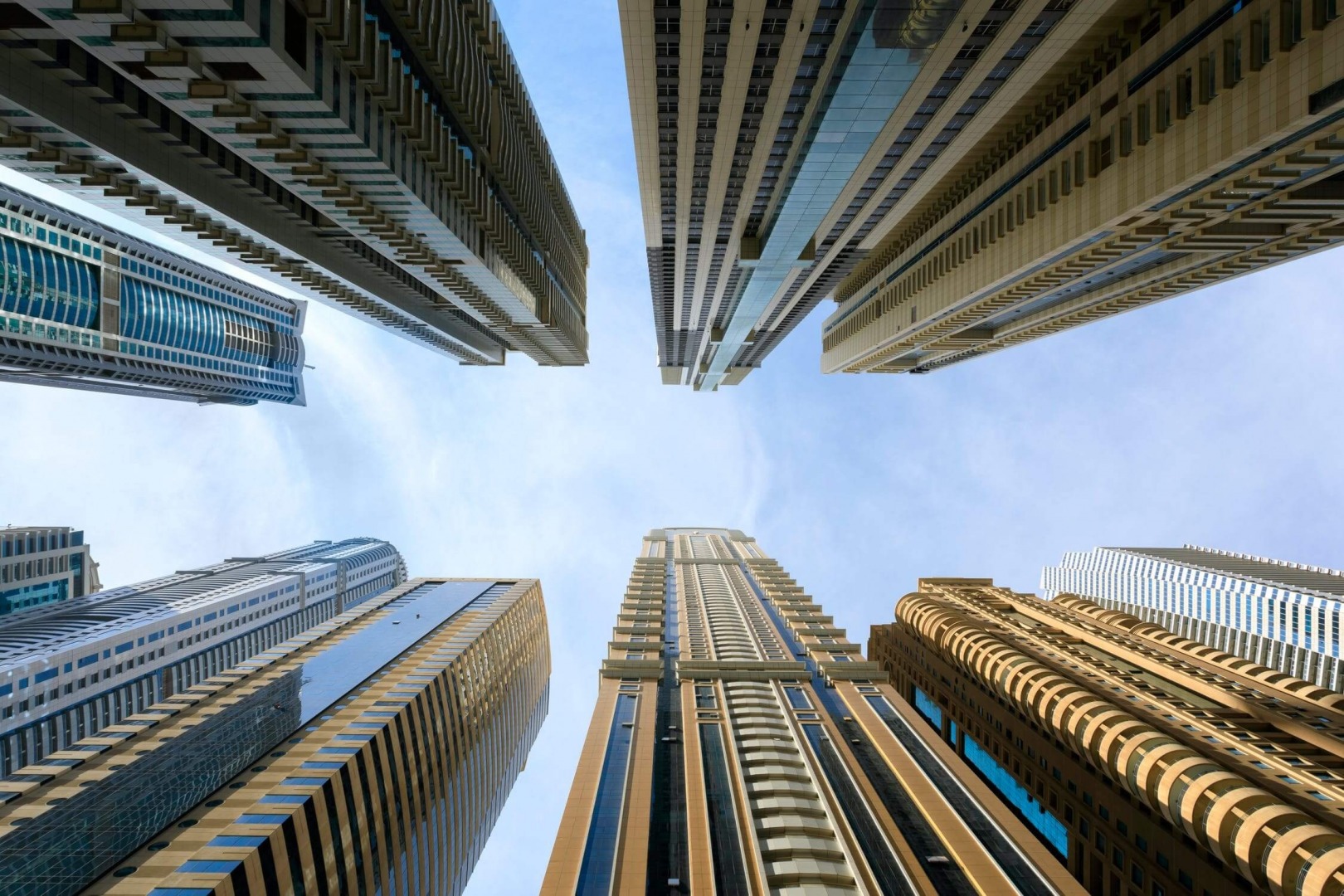 1. Debit and credit cards
Credit cards have been around since the 1950s and are still going strong. Debit cards work much the same way, while promoting more responsible spending because they access readily available funds, rather than tapping into a line of credit. Cards are what many of us are used to and a proven method for both online and face to face transactions.
Payment with plastic remains the preferred method of payment for UAE residents according to Statistica, with contactless card payment methods accounting for 84% of face-to-face transactions. Connecting portable devices like Apple or Garmin watches has increased adoption, reducing the burden of carrying a physical card or having to pick it up when a cash on delivery item arrives at the door.
2. Digital wallet
Electronic wallets are becoming mainstream with the growth of e-commerce businesses, mobile commerce applications, and online payment services. Just as customers transfer their shopping experience to online platforms, they also transfer their cash balances to these digital wallets.
There are many e-wallet apps around the world, such as Google Pay, Samsung Pay, Payit, and Apple Pay. These mobile wallets allow bank account holders to make online payments, store funds and check transaction history from anywhere at any time. Plus, the ability to make instant transfers, share bills with friends, make timely utility payments and more from a dynamic app on their smartphones.
3. Buy now, pay later
Additionally, some startups, especially in GCC, like Postpay, give customers the pleasure of shopping online without having to pay upfront. Big ticket items aren't up for grabs, so homes and cars aren't an option, but indulgences that may not fit within budget are.
Rather than craving an item, or risking missing it in the time it takes to save it, customers can choose to pay for an item in two or four installments. Buying an essential item suddenly becomes much more feasible – without the high interest rates associated with a credit card.